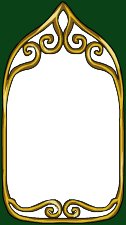 News: Need emeralds? This page has some suggestions on how you can earn them.
Topic Summary
Posted by: souleater564
Posted on: November 21, 2016, 09:17:00 AM
We need more accessories in the Male Fashion Maker! Things like scarves, gloves, capes, even armor are all welcome additions! Hoods and wrist/limb tape would be neat things to put in, too. It would also be neat if you added an Advanced Body piece, kind of like the one in the Female Fashion Maker.