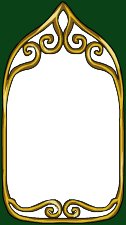 Started by qwertalol1 - Last post by Emerald
on: August 26, 2019, 07:17:33 PM
If you need help with a problem on the site, it is probably best to email me at heather@emeraldactivities.com

I try to remember to check here, but I often forget.
---
Started by Freedom-Catcher - Last post by Emerald
on: August 26, 2019, 12:24:17 AM
Though, this site itself will likely change to more of a static thing that links to where you can download the game. Our galleries and other user account goodies on this website are using flash as well.
That being said... count how many colours per piece!!! That mane is all one piece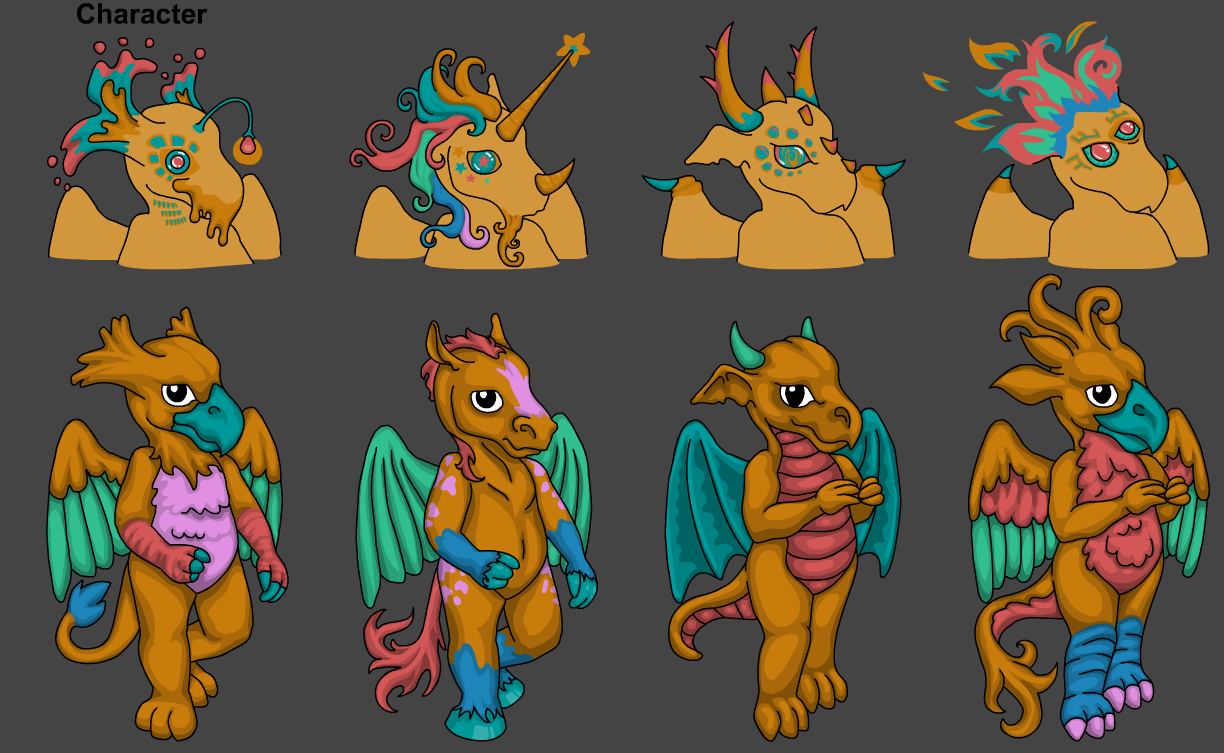 This next one is the working game, I made those characters in the new non flash version. But we haven't done any interface work and everything in this image is subject to extreme change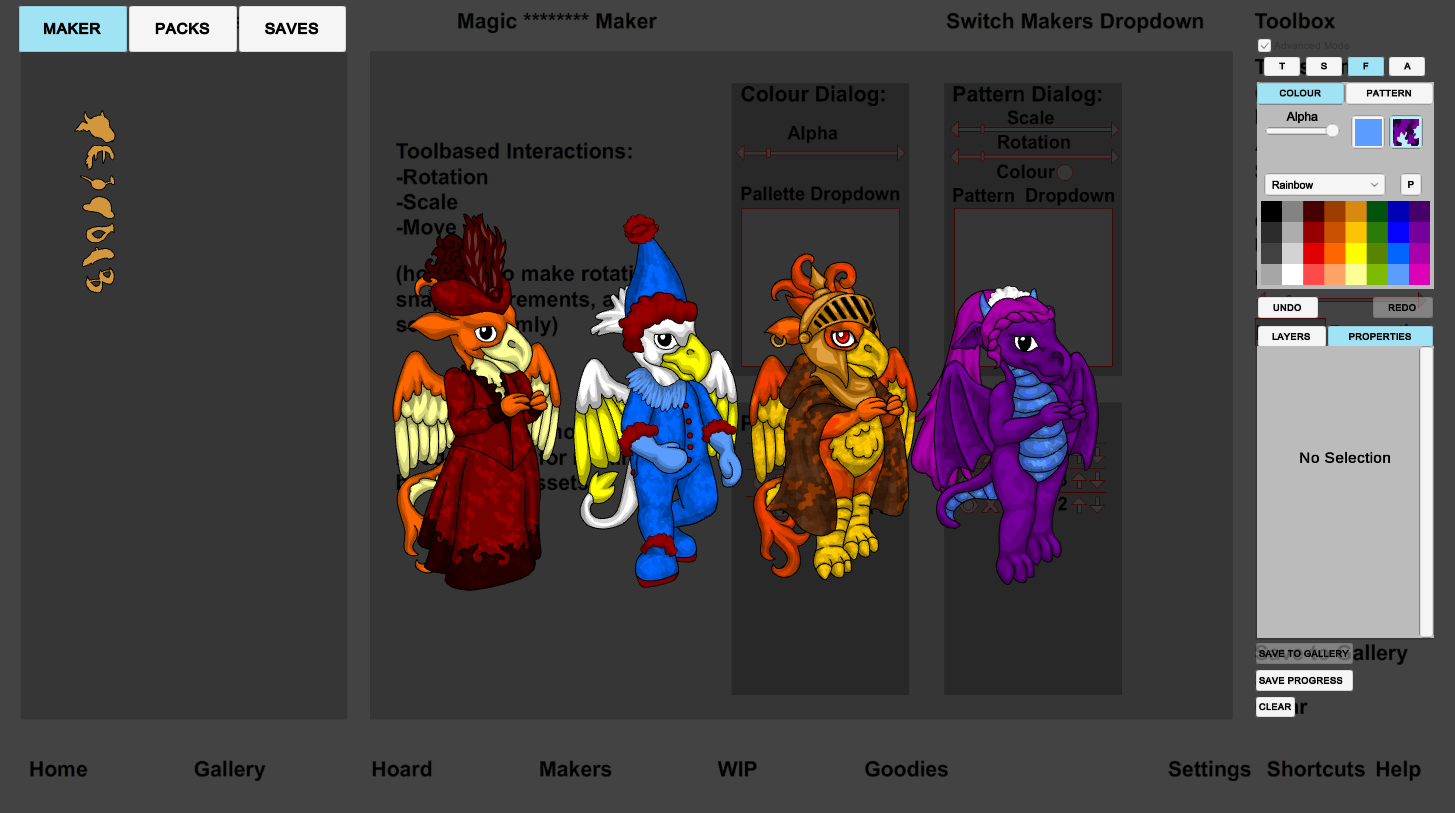 ---
Started by Freedom-Catcher - Last post by Booradley
on: August 26, 2019, 12:16:34 AM
Unfortunately Flash support will be removed from all browsers in December 2020.
This means that the ability to play our makers and other activities in browser will come to an end
However! We are actively working on porting the makers to another format. We don't have any timelines and it's early on in the process, but we want to keep letting you folks create amazing art with our activities.
---
Hey everyone. So, I don't know about you guys, but I keep getting a notification that Flash is going to stop soon. Do you think this will affect the site since it uses Flash? I'm super curious.
---
Started by TheHiddenRouge - Last post by Emerald
on: August 10, 2019, 12:55:49 PM
I know it is very very late, but I did refund your account. I am trying to figure out the bug that caused it, but if it happens in future you will get a faster response by emailing me at heather@emeraldactivities.com
I just pop on to the site now and then to check if it is working and if there is a bunch of stuff to approve

---
Started by Ro - Last post by Ro
on: August 09, 2019, 10:27:32 PM
Best of luck with everything!!

I hope more creative young people have the opportunity to be inspired here in the future- maybe once the flash issue is resolved.

I know from time to time I will remember you and Em and all the friends I made and my heart will feel all fuzzy <3 <3 Thank you
---
Started by Ro - Last post by Booradley
on: August 08, 2019, 11:57:44 AM
Hi Ro! So glad to see people continue to drop in and say hello

I'm happy that our site has been a safe and friendly place for you, that's exactly the kind of community we want to exist here.
We're working on new stuff bit by bit. No timelines on what's coming next yet, but we will do our best to always keep this corner of the internet available and welcoming.
- Boo
---
Started by Emerald - Last post by Emerald
on: August 05, 2019, 11:04:05 PM
We used an old web technology called "Flash" to make the games on this website. But Flash is being phased out all over the internet, so right now you need to enable it in your browser (chrome, firefox, etc...) in order to play.
The exact process to enable flash will differ from browser to browser, but you can google "how to enable flash on <write your browser name instead of this part>" and you can get instructions on how to allow our games to run.
We are working on a new version of the Magic Makers, one that you will probably download through a service like Steam, but it won't be available for a while yet

---
Started by TheHiddenRouge - Last post by Emerald
on: August 05, 2019, 10:49:31 PM
I'm so sorry!
I have been so busy with the kids home I haven't been online much at all. I will try and take a look and figure out what is happening and refund the emeralds. Might not get done tonight though, I don't actually remember how to do refunds and add emeralds to accounts, it has been a while since I did it last

Did it give you your purchase in the end, or did the purchase fail completely?
---